• Ashwagandha • energy • health • herb • recipes • remedy • smoothie • tea • well-being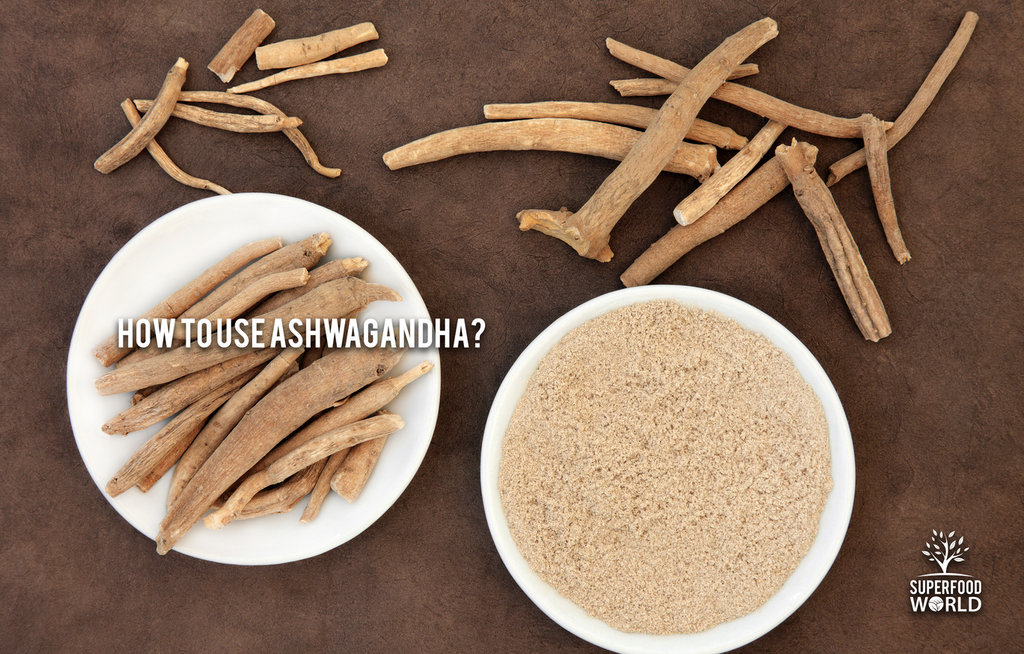 Focused on well-being and healthy living?  You need to try Ashwagandha  One of the primary herbs used in the Ayurvedic medical tradition, Ashwagandha provides real, all around health benefits when taken regularly, a true superfood. However, if you are new to the idea of natural health supplements and want to make the most of your newly purchased Ashwagandha, what is the best way to use it? Before discussing the best way to use your Ashwagandha, it is best to remember just why we use it in the first place. It has been used for thousands of years as a rejuvenate...
---
• anti inflammatory • detox • golden milk • recipies • smoothie • turmeric • turmeric tea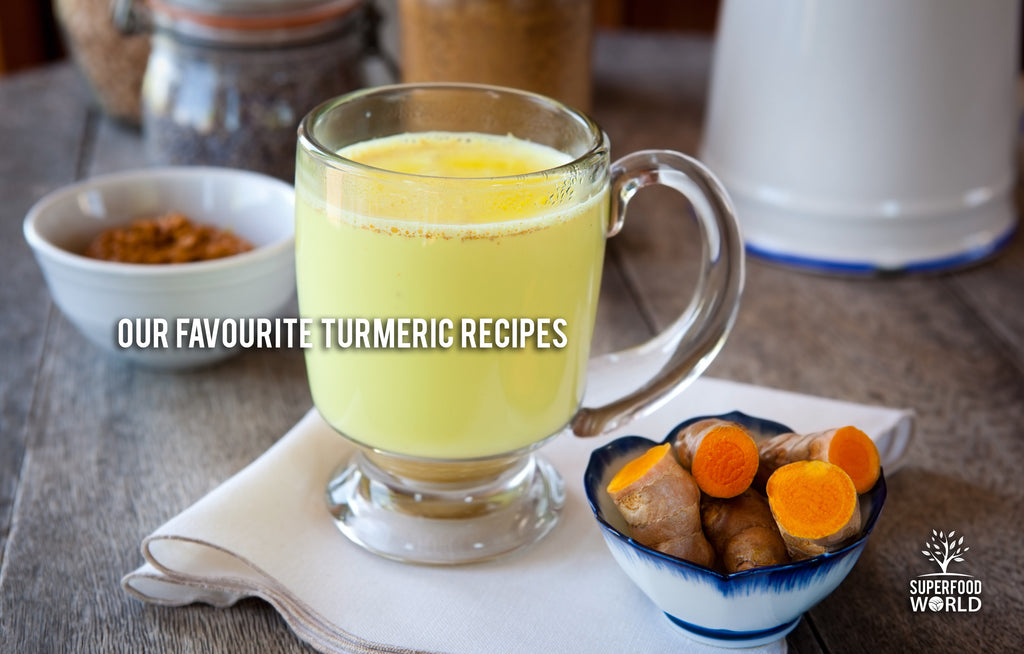 If you are curious about turmeric and would like to know how to use it, you are in the right place. This aromatic, earthy herb is one of the world's superfoods, not just because of the burst of flavour it adds to your meals, but more for its healing properties. Traced back over four thousand years, the ancients greatly priced this bright yellow herb and used it frequently in their meals. In this article, we explore why it is such a wonderful herb and also share our favourite turmeric recipes. What is Turmeric? The National Center for Biotechnology Information describes...