• Ashwagandha • energy • health • herb • recipes • remedy • smoothie • tea • well-being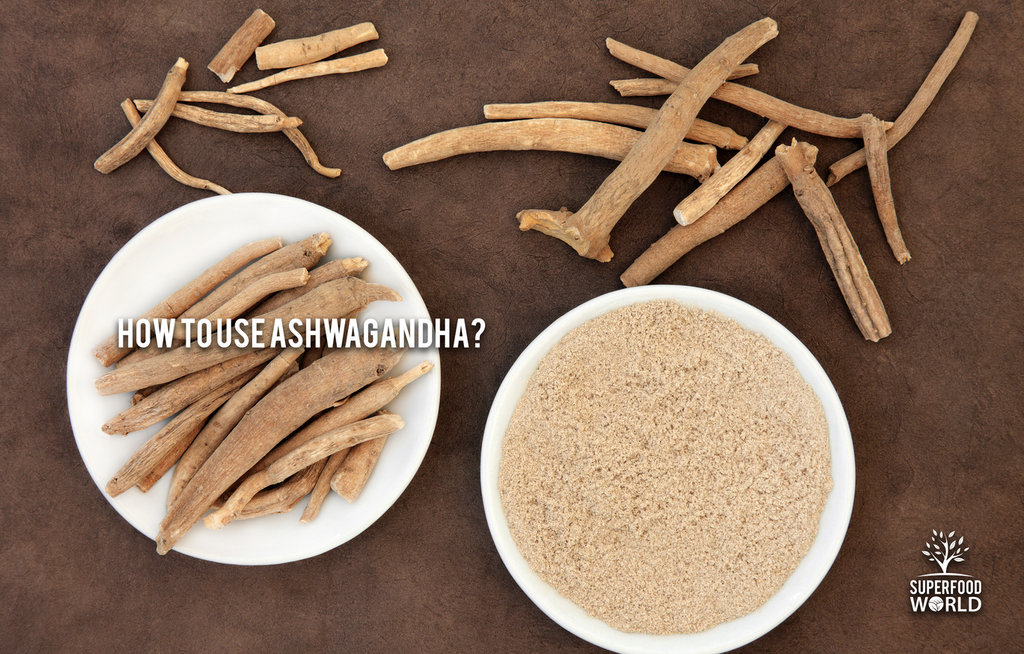 Focused on well-being and healthy living?  You need to try Ashwagandha  One of the primary herbs used in the Ayurvedic medical tradition, Ashwagandha provides real, all around health benefits when taken regularly, a true superfood. However, if you are new to the idea of natural health supplements and want to make the most of your newly purchased Ashwagandha, what is the best way to use it? Before discussing the best way to use your Ashwagandha, it is best to remember just why we use it in the first place. It has been used for thousands of years as a rejuvenate...
---
• anti aging • anti inflammatory • golden milk • recipes • tea • turmeric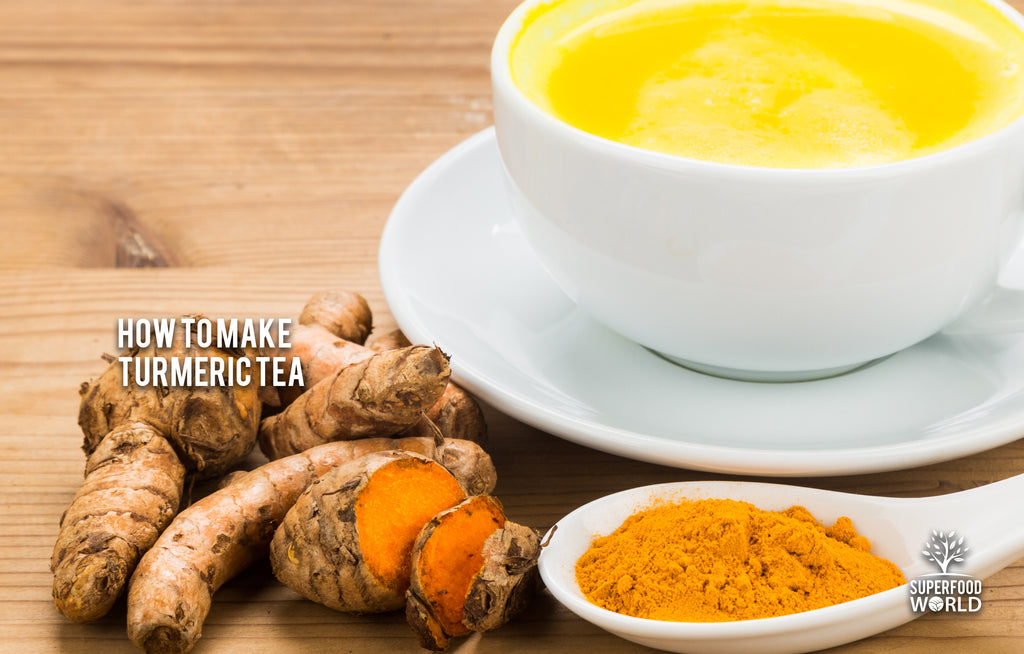 Who doesn't like a nice cup of tea? No matter what the season is or if it is served hot or cold, tea is a great start to the day for many people, or a welcome pick me up in the afternoon tea break. In the UK, 165 million cups of this tasty beverage are consumed every day. Britain is the second biggest tea drinking nation after Ireland. There are different types of tea and herbal infusions. Black tea for instance, is made from the leaves of a bush called Camellia sinensis. A process called oxidation turns the leaves from...