News — turmeric and black pepper for joint pain
• Baobab • Cyelon Cinnamon • ginger • Natural Winter Superfood Remedies • Turmeric • turmeric and black pepper for joint pain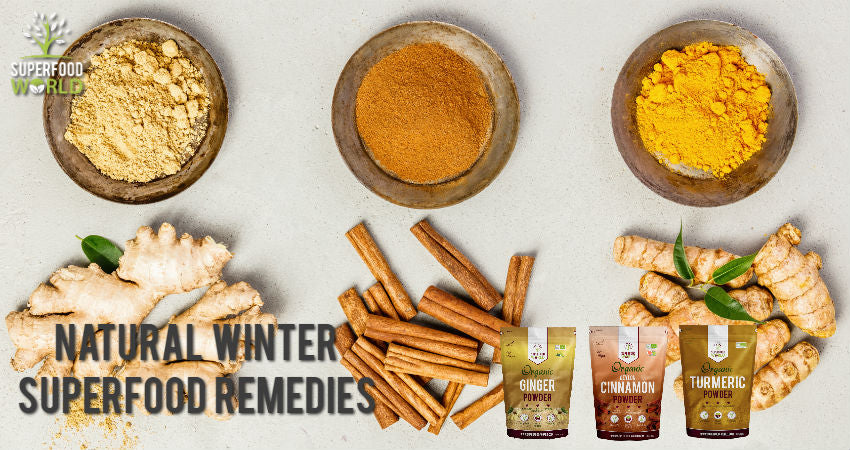 Superfoods have been used in Ayurveda medicine for centuries to help the body fight off colds and flu during winter. However, there are more ways that superfood remedies can help your body during the colder months, such as helping with dry skin, boosting energy levels and helping improve your body's natural defences against bacterial infection. Incorporating these natural superfood remedies into your daily routine this winter may make a huge difference to your overall health and fitness. Read on to discover more. Ginger Ginger is a superfood which is believed to help strengthen the body's immune system, has potent...
---
• arthritis • Health benefits of turmeric • turmeric and black pepper • turmeric and black pepper for joint pain • turmeric curcumin • Turmeric powder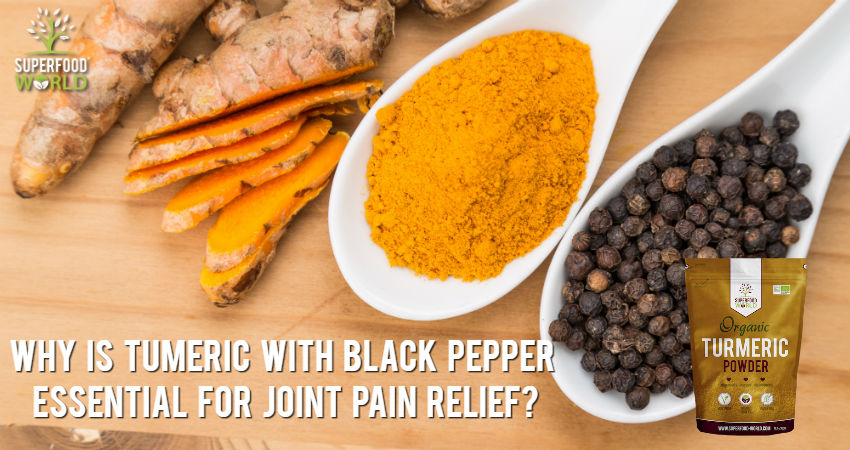 Frequently used in curries throughout the world and popular for its distinctive deep gold colour when used in the cooking process, Turmeric spice gives food a fantastic taste and some great health benefits. Due to these numerous health benefits, Turmeric has long been used in traditional Ayurveda medicine for centuries. However, various studies have shown that when combining the incredible healing benefits of Turmeric with black pepper, the positive effects may be enhanced. These two superfoods are full of anti-inflammatory properties that can really help those suffering from uncomfortable and painful symptoms of arthritis. Typically, arthritis is treated with the...