• almonds • cacao butter • cacao powder • energy • maca • Supergizer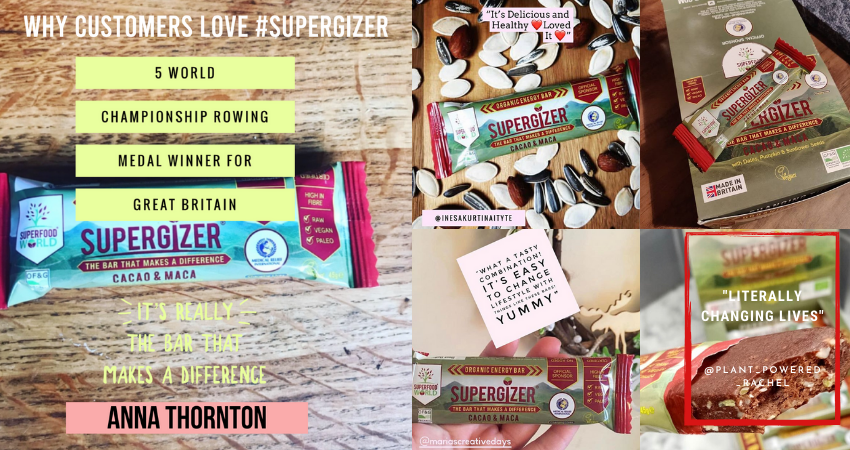 Energy plays a major role in our daily lives. Especially those with a packed schedule, athletes or active individuals, require greater energy levels in order to perform at their best – and the way we energise ourselves is with food. If you're striving for a healthier lifestyle, we'd like to introduce to you the ideal energy bar, SUPERGIZER, which will give you the right amount of fuel to conquer your day as well as help you maintain a well-balanced diet! Read on to find out more about this fantastic energy bar and what benefits it has to offer. What...
---
• almonds • antioxidant • fibre • protein • superfoods • weight loss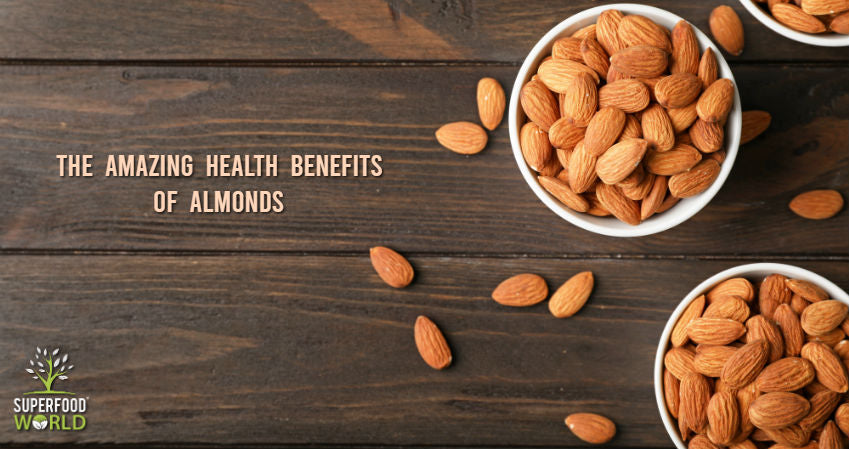 Aside from their satisfying taste and crunchy texture, almonds are one of the most nutrient-packed superfoods out there, offering a wide range of amazing health benefits. They are rich in healthy fats and antioxidants, as well as key vitamins and minerals. This makes them the perfect addition to a well-balanced diet, helping you achieve a healthy lifestyle. Find out more about all the amazing health benefits almonds have to offer, and indulge in a pack, guilt-free! What are almonds? Although commonly classified as a nut, almonds are actually edible seeds of Prunus dulcis – the almond tree. They are...