• cacao • calcium • cereal • energy • health benefits • maca • magnesium • oatmeal
If you're a fan of fresh smoothies and green juices, you've probably already heard of the Superfood Maca. This supplement powder has taken the health world by storm thanks to its impressive nutritional and adaptogenic credentials. Thought to boost energy, increase focus and promote hormone balance, maca has a lot going for it. But how exactly can you incorporate it into your everyday life? In this post, we give you the lowdown on the easiest (and tastiest) ways to make maca part of your diet. Superfood Maca Health Benefits Before we explore the ways you can incorporate maca into your...
---
• athletes • brain • energy • fertility • health benefits • maca • menopause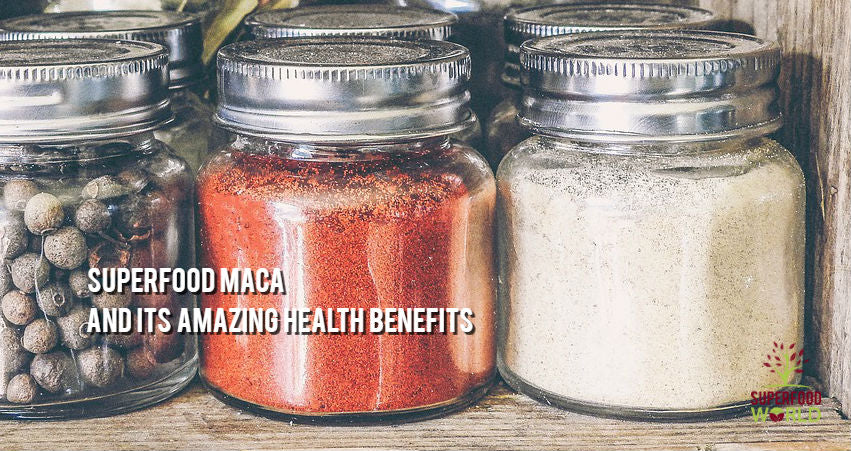 Celebrated for millennia in the Andes for its medicinal properties, maca is finally getting the recognition it deserves in the health world. Thanks to its adaptogenic properties and impressive nutritional credentials, this ancient superfood has been shown to help balance hormones, boost energy and even improve fertility. Intrigued? We don't blame you. Boasting a huge range of impressive health benefits, maca is proving itself to be an essential supplement. Here's why. What is maca? Considered one of the 'lost crops of the Andes', the maca plant has been used as food and medicine for up to 3,000 years in the...