• boost your energy with Maca • maca • maca ashwaganda • maca for energy • maca powder • raw maca powder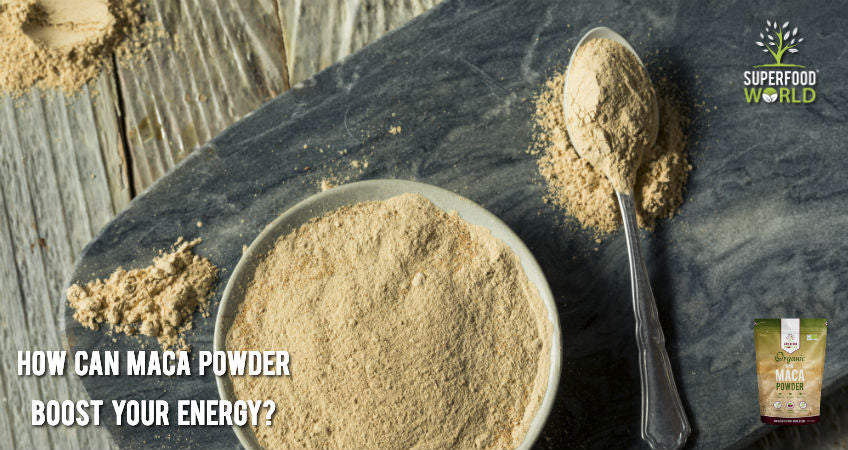 Organic Maca powder has many potential health benefits, including reducing stress and anxiety, balancing hormone levels, especially in menopausal women, boosting brain function, and increasing energy levels, vitality and endurance. The superfood Maca is an adaptogen which helps to reduce inflammation and can enhance the body's ability to cope with stress, fatigue and it can help to revitalise the body when it needs more energy; for example, during exercise and in the recovery period. Read on to find out how Maca powder can boost your energy during a workout.   Where does Maca powder come from?   Maca's energy-boosting...
---
• adaptogen • Athletic Performance • energy • Exercise • maca • maca ashwaganda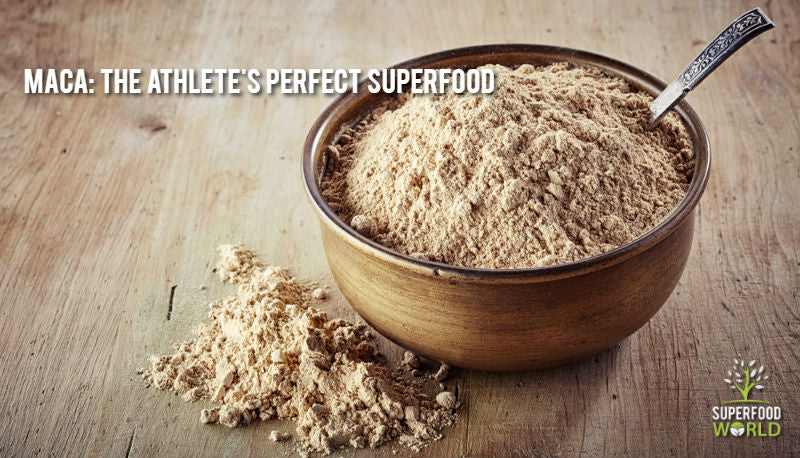 For athletes to perform at their best, it's essential they pay careful attention to their diet. That means eating healthy foods and supplements to keep them on top of their game. Enter maca – the athlete's perfect superfood. Packed with nutrients, vitamins and adaptogenic properties, maca can boost endurance and keep you feeling energised – whatever your workout. Maca: The lowdown Maca is an ancient root vegetable belonging to the same cruciferous family as the cauliflower. Grown high up in the Peruvian mountains, it's been used for thousands of years as both a nutritious food and health boosting medicine. Now...