• Energy supplement • Insomnia • organic superfood • recipe • Superfood • supplement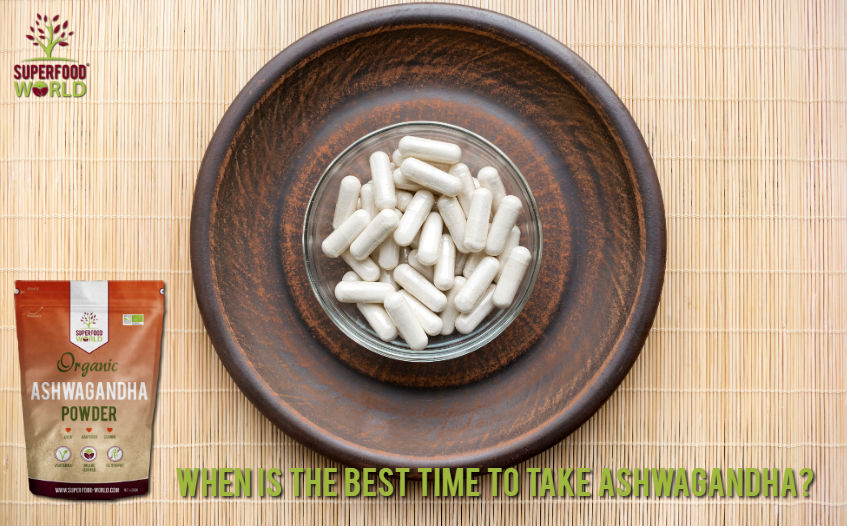 Adding a powerful superfood like Ashwagandha to your supplement regimen is the first step to better health. The second step is figuring out the best time to take it. Amazingly, studies have suggested that the time of the day you take Ashwagandha has a big effect on how well it works. To help you create your perfect supplement routine, let's explore the best time to take this amazing superfood. Why timing is everything If you've been prescribed a medicine in the past, you'll no doubt have had to take it at a particular time and frequency. But why does...
---
• Ashwagandha • cooking • diet • herb • recipes • supplement • weight loss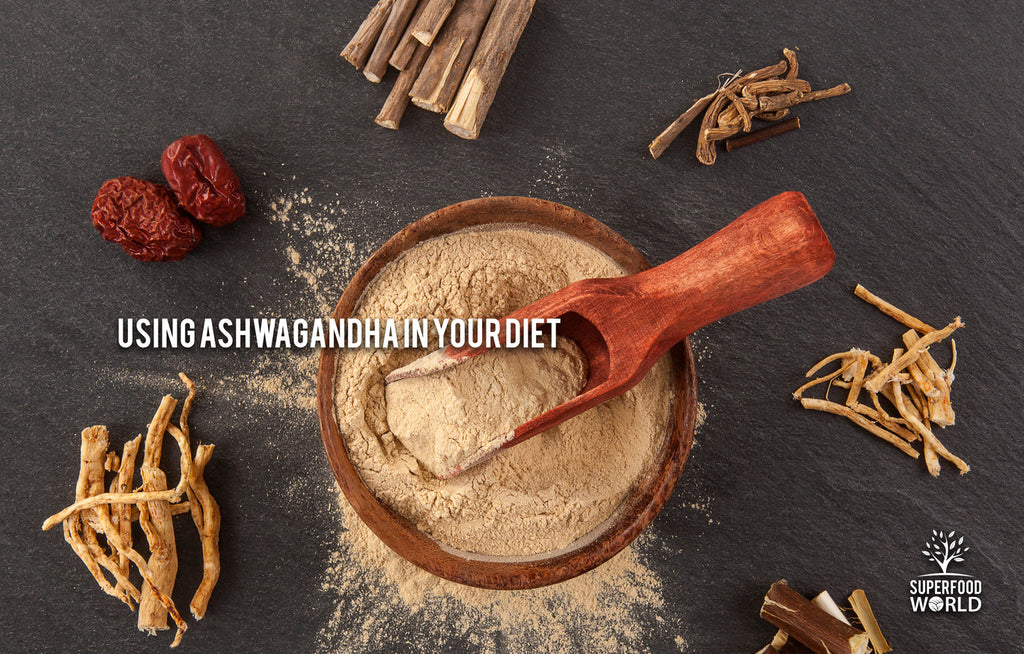 We are more aware of diet, nutrition and their effects on our health than perhaps ever before, and finding the right dietary balance has become an industry in itself. However, at the same time, we are also much more open to alternative dietary additions, herbs, and supplements that provide natural, healthy benefits. Ashwagandha is one such natural herb, in fact, it is one of the most used herbal remedies worldwide, as it brings a multitude of health benefits. In fact, it has been in use as a medicinal aid of one form or another for thousands of years, making Ashwagandha...