• almonds • cacao butter • cacao powder • energy • maca • Supergizer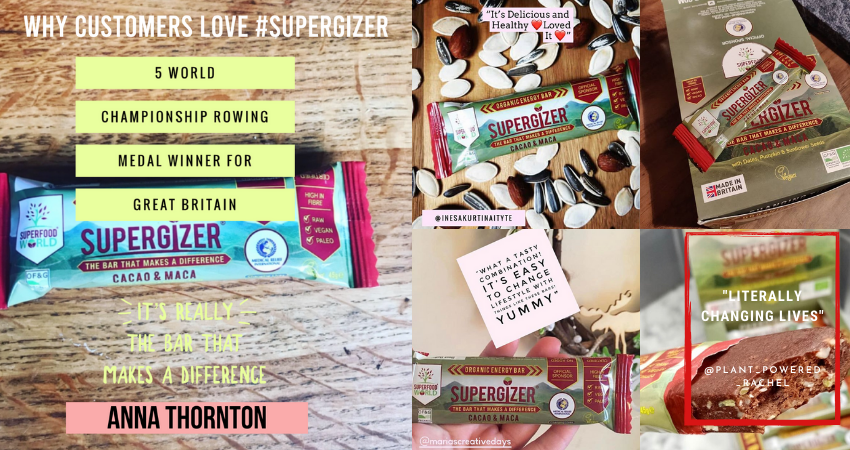 Energy plays a major role in our daily lives. Especially those with a packed schedule, athletes or active individuals, require greater energy levels in order to perform at their best – and the way we energise ourselves is with food. If you're striving for a healthier lifestyle, we'd like to introduce to you the ideal energy bar, SUPERGIZER, which will give you the right amount of fuel to conquer your day as well as help you maintain a well-balanced diet! Read on to find out more about this fantastic energy bar and what benefits it has to offer. What...
---
• anti inflammatory • cacao butter • cacao powder • energy • superfood • weight loss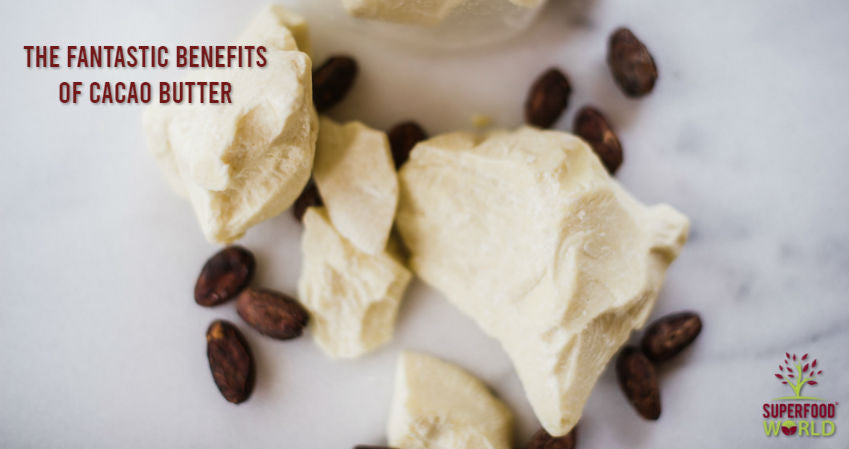 When you're creating a list of healthy foods you'd like to include in your daily diet, cacao butter may not be the first option that comes to mind, and perhaps not even the second, third or fourth. Well, we aren't talking about the cocoa butter in your cheat desserts, but raw cacao butter, in its purest form. Organic Cacao Butter offers a wide range of nutrients, vitamins and fantastic benefits that can drastically improve the quality of your health – and you get to take advantage of the indulgent chocolatey flavour completely guilt-free!   What is cacao butter? Cacao butter...