News — cacao for weight loss
• cacao better than chocolate • cacao for weight loss • cacao mood boost • cacao powder • diabetes • health benefits of cacao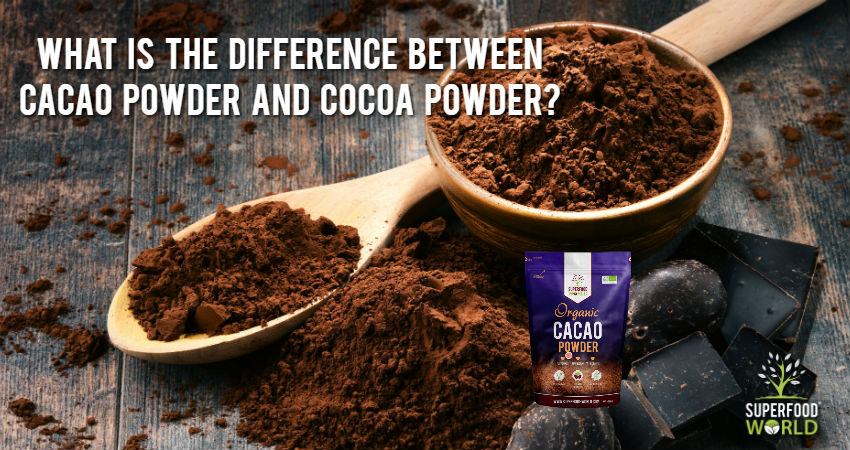 When you're trying to keep to a specific health and fitness plan there are many minefields to avoid, especially if you're trying to reduce your refined sugar intake. Learning the difference between how raw Cacao powder and cocoa powder can affect your health could help you stick to a weight loss plan or low-sugar diet. Read on to learn more about the difference between Cacao powder and cocoa powder.       What is raw Cacao powder?   Cacao powder is the purest form of chocolate available on the market and it can also help you keep to a...
---
• Cacao • cacao better than chocolate • cacao for weight loss • cacao nibs • cacao powder • health benefits of cacao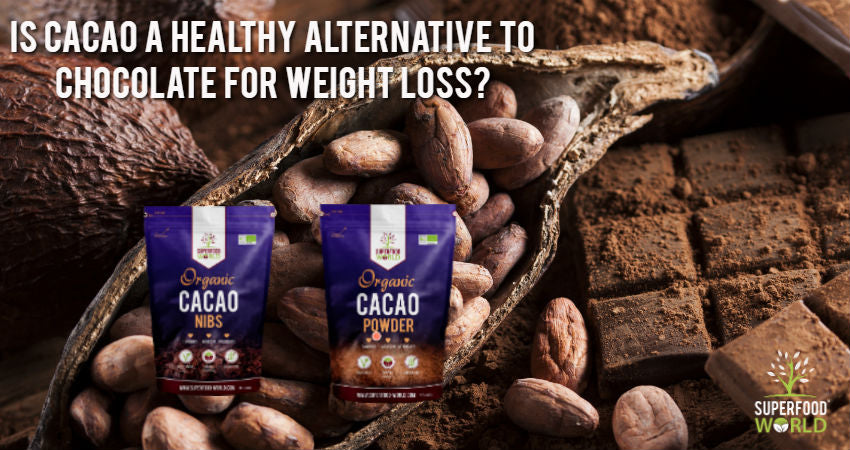 We all know just how tasty chocolate is, but it can be tricky to find a tasty alternative to this favourite treat, especially if you're trying to keep to a new health or fitness plan or if you're trying to lose weight. With many low-fat chocolate snack options available which compromise on taste and texture, many people can find themselves searching for a healthier and tastier alternative to their favourite sugar-loaded chocolate treats. That's where the superfood Cacao comes into its own as a healthy and tasty alternative to chocolate bars and treats that are commonly mixed with hydrogenated fats,...