• antioxidant • Chlorella • detox • heavy metals • superfood • toxins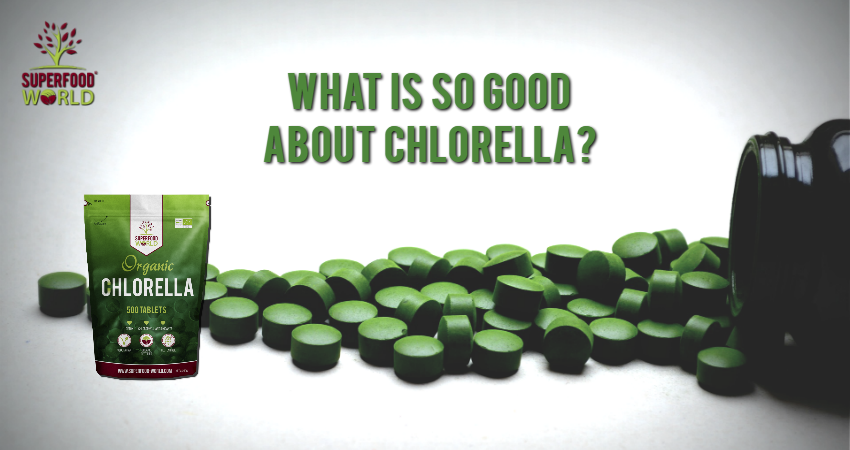 You may know Chlorella from its distinctive green colour, popular in many health smoothies. But you might not have considered it a potential supplement to use in your everyday diet. With a host of health and beauty benefits that come with this natural supplement, you might want to reconsider. Origins   Chlorella is one of the oldest food sources available. It has been around since the early days of our planet's existence and has remained largely unchanged over millions of years. Proclaimed in the nineteenth century as a highly nutrient-rich ingredient, it has since become a prevalent ingredient in...
---
• chlorella • detox • heavy metals • spirulina • superfoods • toxins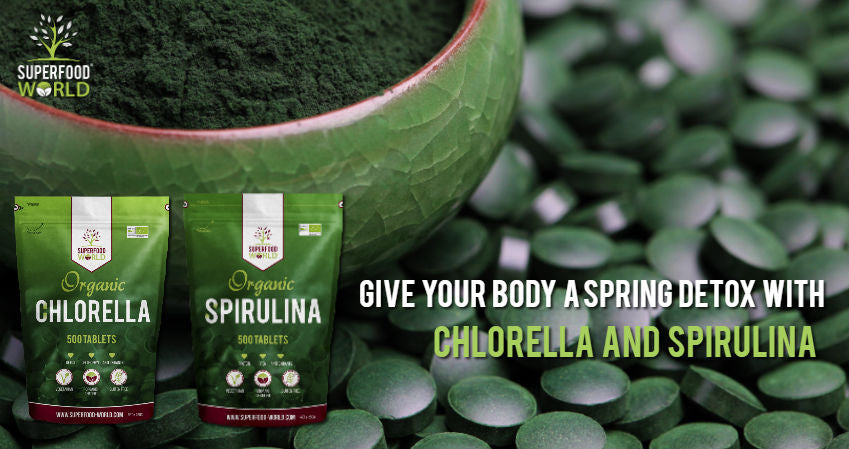 Spring is a time for renewal and revitalization. In other words, it's the perfect season for a detox. And the good news is that with so many naturally detoxing superfoods available, it couldn't be easier to give dangerous heavy metals the boot. Spirulina and Chlorella are particularly useful when it comes to detoxifying your body. Here's how they could give you a new lease of life this spring! What are heavy metals? Heavy metals are elements that have the potential to be immensely damaging to your health, even in small amounts. Metals like mercury, lead, arsenic, and a whole bunch...