• charity • crowd funding • crowd fundraising • fundraising • social entrepreneurship • superfood world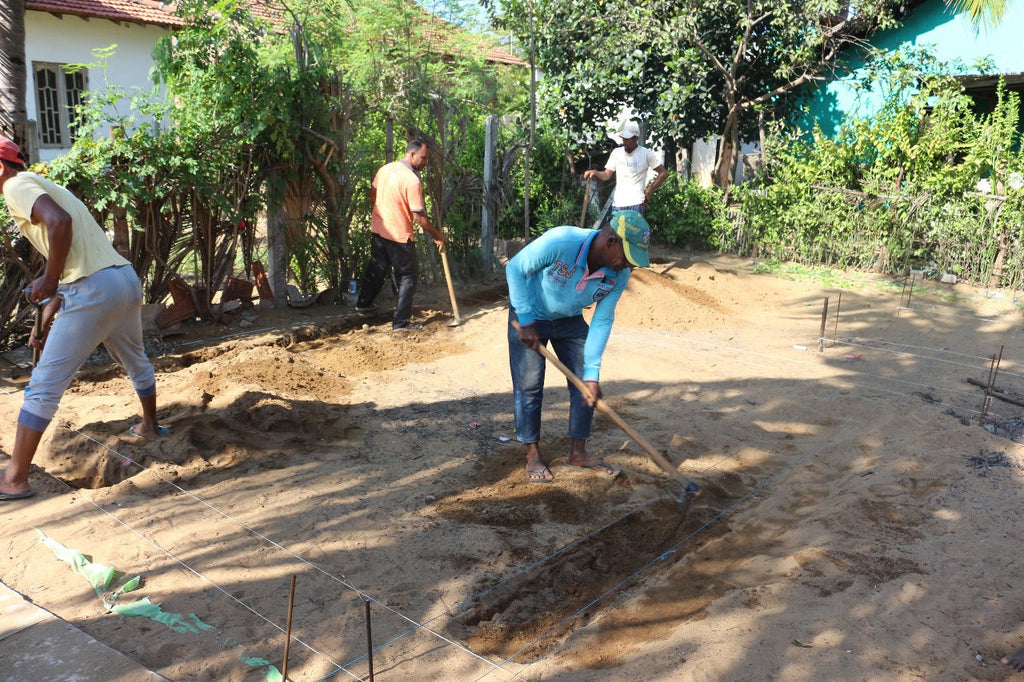 We are pleased to announce that construction has now started on the Superfood World House.  It was our founding pledge when setting up Superfood World to donate 25% of our profits to support charitable projects.  Our aim was to raise the first £1,000 to help build a house for a poor family as part of the MRI Sustainable Housing Project in Sri Lanka and you have now made this possible. We would like to thank all our loyal customers who are helping to support projects like this.  The poor family who will benefit from this purpose built home are currently living in...
---
• 25% Profits Donated for Charity • Ethical giving • Gift of life • Help When You Buy • humanity • Jordon • medical relief internation • MRI • Superfood World • Water Project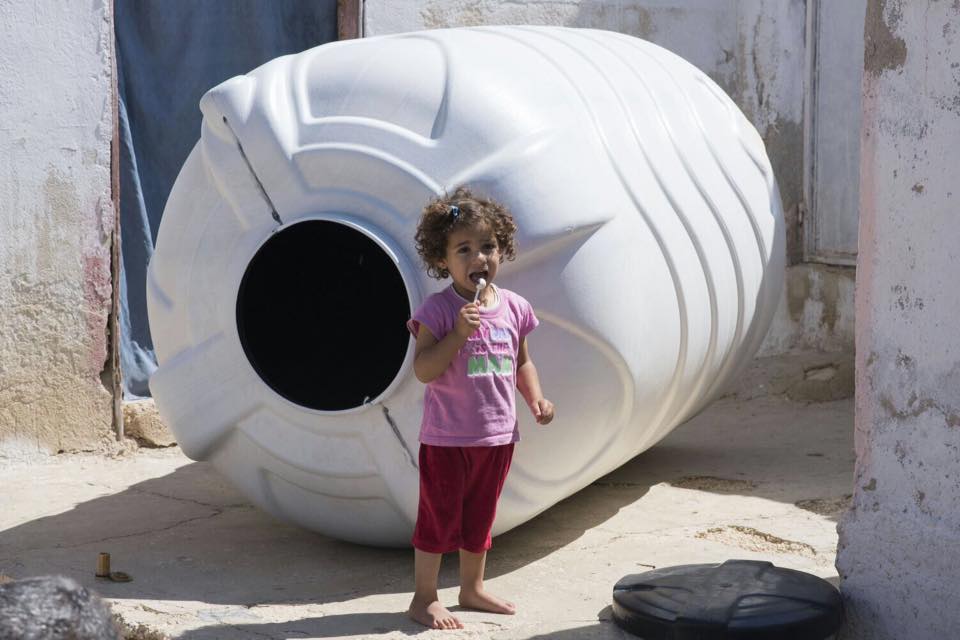 Water Tank Project for Families Our charity partner, Medical Relief International have now launched their Water Project in Jordon.  A few days ago 30 water tanks were donated and installed for families who have no clean drinking facilities, some of the families had no means of even sharing water with a neighbour. These 2000 LTR tanks are the only means of drinking water and storage for them. Jordan is in the top 3 countries with the least amount of water. We can't live without water so providing people with water is an essential basic of life! When you buy from...